Another camera repaired, quick one time taken about 2hrs.
Camera belongs to Dreamia.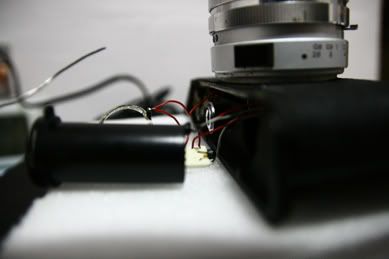 Quick look and load the battery,
-Battery check failed.
-Light meter not working.

What i did, check the connection on the battery.
Found intermittent on the negative side of the battery holder ( this are the tough part to check as the connection of every single wire to the component is hard wire and compact ). Cut of the wire which connected to the negative side. Replaced it with a new longer wire.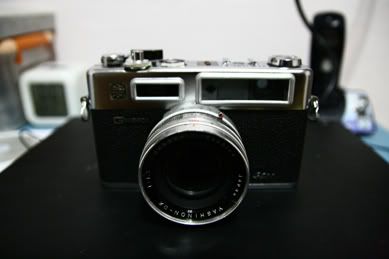 Battery check OK



Light meter check OK

Gd cleaning up on the lens and the view finder.
Place back everything.

Thanks about it.
All good to go.

Happy Shooting again.