Re-used disposable material or item is good.
Re used the item rather than throw it away will just be right to make something useful.
Disposable camera?.Flash?...I reused the flash from disposable camera. I searching something new to work with and ended up to this simple idea. To all LomoHead out there. u might try this out. I think its lot more cheaper than getting a manual slave flash available more over when LoMoHead love to "Colour Splash' it.
The flash also works great with colour trasparent plastic just to get the colour splash out of it..

So get yourself a disposable camera and start hacking!!!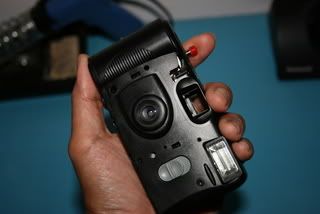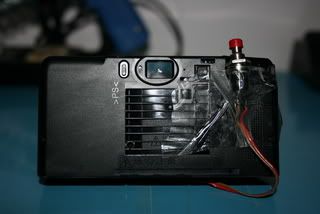 Check out the link and try it yourselves.
mail me if u got any question about it.

http://www.spraytwogeorge.net/labtech/flash_hack%20copy.jpg