Wednesday, November 7, 2007
Tuesday, November 6, 2007
Laser Tag
----------
I hooked up with people from GRL (Graffiti Research Lab) to have a try out with their Laser Tag.Wehoping to try out the new WINDOWS version but eventually i've tried out the Open Source version.Hope fully they could solve my problem and feedback for the Windows version.
It will hit Singapore streets one fine day..
Anyway check those picture out.
Much Thanks to great people from Backalley for the projector.
Cheers people!!!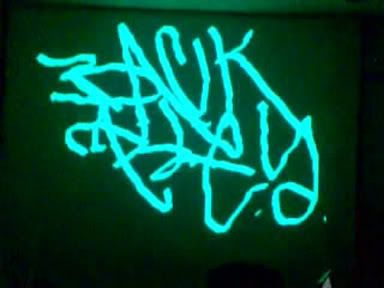 Posted by Rohaimi 'Tech' Mohamed at 6:01 AM 0 comments